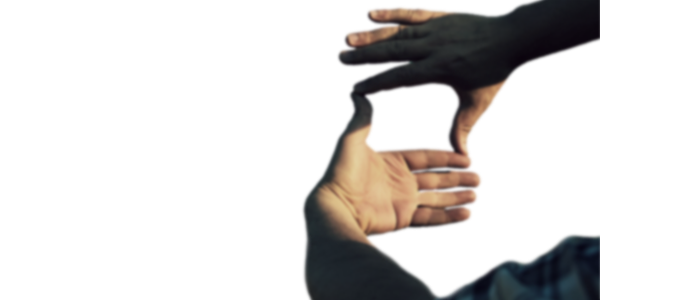 Location Directory
México has a variety of places that can easily portray any other country in the world.
Within our locations, many projects have been shot as if it was the Middle East, Africa, Europe, USA, Pacific Islands, Latin America, the old wild west, futuristic projects, post apocalyptic, modern, etc.

Please take a peak at our locations section and you sure will find what you are looking for your project.
If you don't see it here, we can find it for you.