Management and Payroll
Our company also specializes in management and payroll for your film project or for your production company.
We support our clients by providing them with our expertise in financing, labor , legal and fiscal management for any production interested in shooting in México.


How do we accomplish this?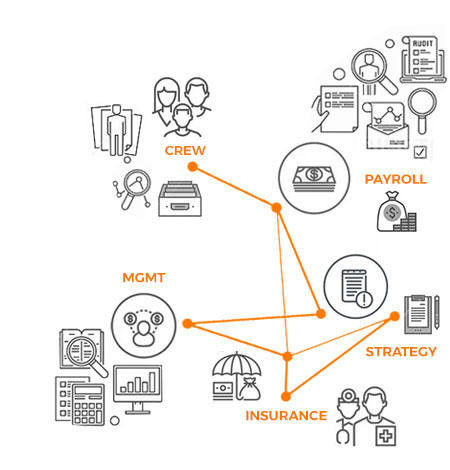 You create, We Manage
Cast & Crew Payroll Management, within México and abroad, complying with taxes and withholding
Best option in crew hiring.
Strategy management to optimize taxes for ATL and BTL payroll.
We work on your behalf in before the Union and Guild.
Miscellaneous options to cover workers comp social security, life insurance, liability and risk.
---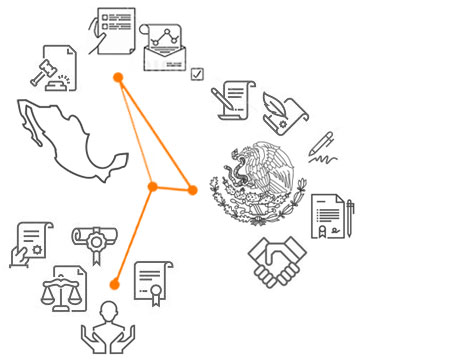 SETTING UP A COMPANY IN MEXICO.
We offer you advice on how to open your own Mexican Entity for a particular project or we offer you production services companies that are already up and running.
Our companies have been scrutinized and approved by all Government agencies within the country and are ready to become your legal representative while shooting in México.
We provide counseling so all of your expenditures become deductible expenses and you can claim your VAT.
---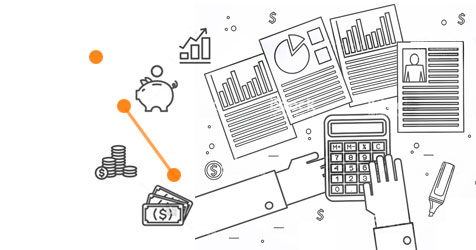 VAT Reimbursement requires preparation, experience and lobbying.
We optimize our accounting books so you get as much VAT reimbursement as possible for your expenditures.
---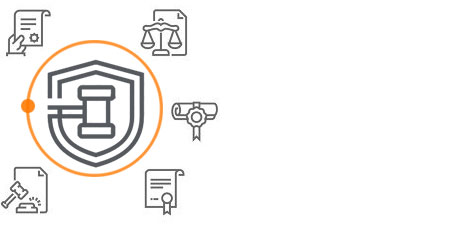 Legal Responsibility.
Handling a production requires big responsibilities.

We back you up and help you resolve any issue that could arise while shooting your Project in México.

Legal and Labor support and expertise.